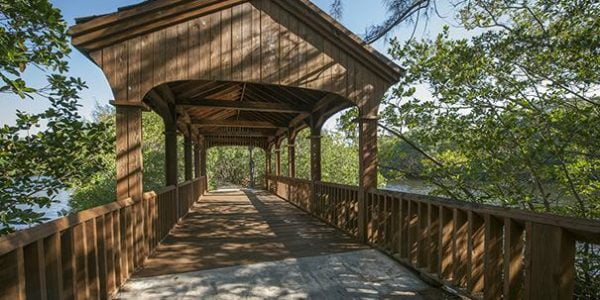 Greynolds Park
Once the site of a rock quarry, is now a 249-acre park consisting of a variety of habitats; most notably a relatively intact hardwood hammock and mangrove forest.  The hammock at Greynolds is one of the last well-protected natural areas of northern Miami-Dade County.
Tequesta Indians used the Oleta River, which runs along the east side of the park, as a source of transportation.  In the years following, the Seminole Indians used the land along side the river as a trading post and a source of supplies for early Miami-Dade County settlers. The park is named after A.O. Greynolds, the head of Ojus Rock Company, who deeded the land over to Miami-Dade County Parks Department in 1936.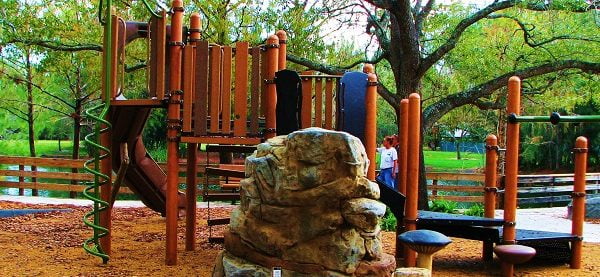 Ojus Park
Ojus Park is located on West Dixie Highway next to the Ojus Post Office. The park includes a tot lot, basketball courts, and a field area with benches and picnic tables. There is also a recreation building where they have an after school program and summer camp program. The park is a small greenspace surrounded by commercial businesses. For the wish list of items needed for the after school programs see the latest newsletter to see how you can help.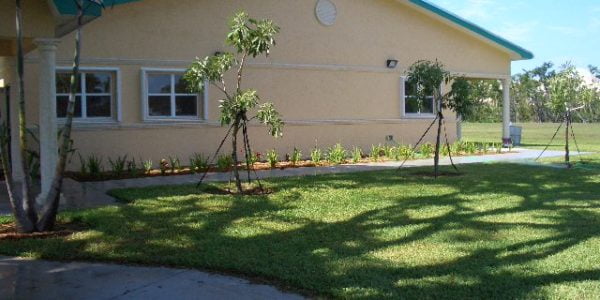 Highland Oaks Park
Highland Oaks Park has a bridge that connects the soccer, and baseball fields by the park recreation building with the lake that includes a walking path, exercise stations and a tot lot. Kids and adults use the fields through different leagues after school, in the early evenings and on the weekends. There is an afterschool program and summer camp program that is run by county employees. The parking for the park is located by the recreation building and down the street from the tot lot on NE 207th Street. Residents of the community can rent the recreation building to host a party or gathering. The Homeowners Association holds Board meetings, and General meetings at the recreation building. The park manager, Danny Barcia provides updates at the meetings about events, issues, or concerns at the park. He also gives us a wish list of items that he could use for the different programs that are at the park during the year. The most current wish list is included in the newsletter that is posted on the website.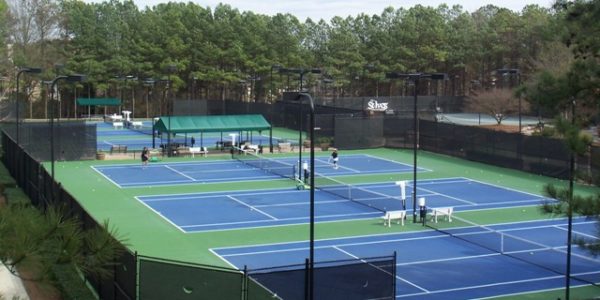 Ives Estates Tennis Center
Ives Estate Tennis Center is a County facility with 8 tennis courts available to the public for a small fee.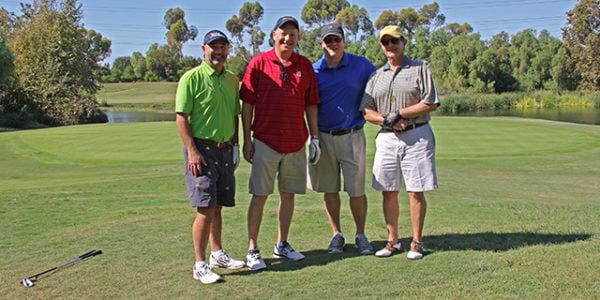 Jewish Community Center (JCC)
Jewish Community Center
305-932-4200
The Jewish Community Center  has clay and hard courts available to members for use.