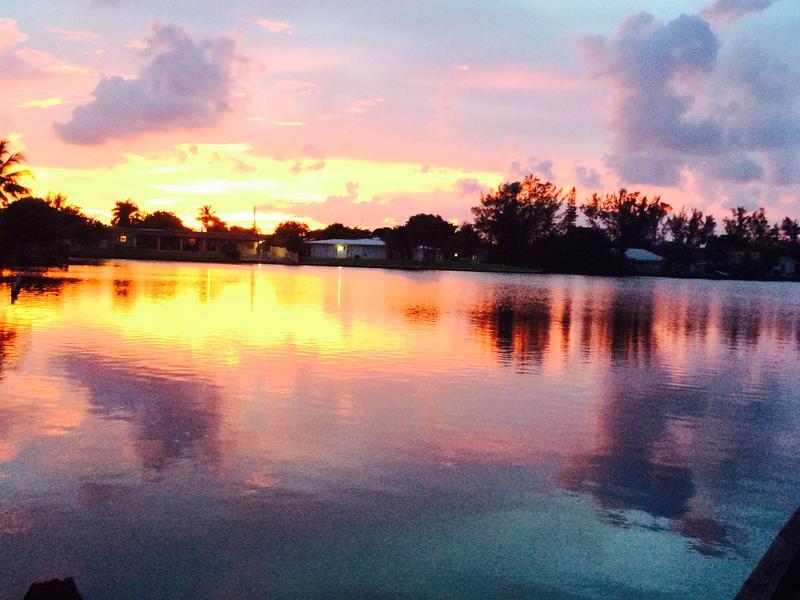 SKY LAKE &
HIGHLAND LAKES
Area Homeowners Association
WHO WE ARE »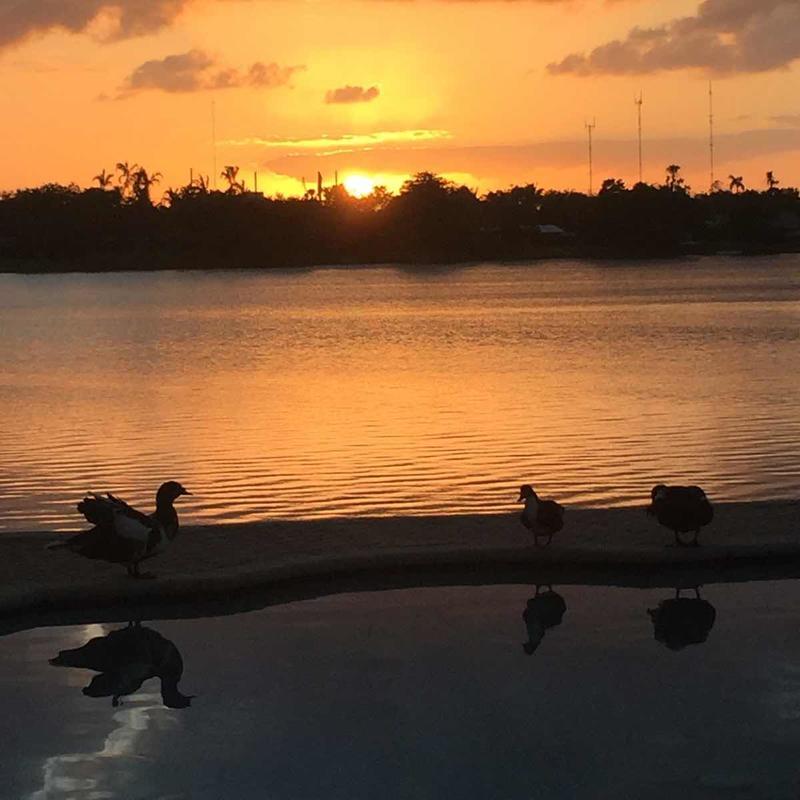 SKY LAKE &
HIGHLAND LAKES
Area Homeowners Association
WHO WE ARE »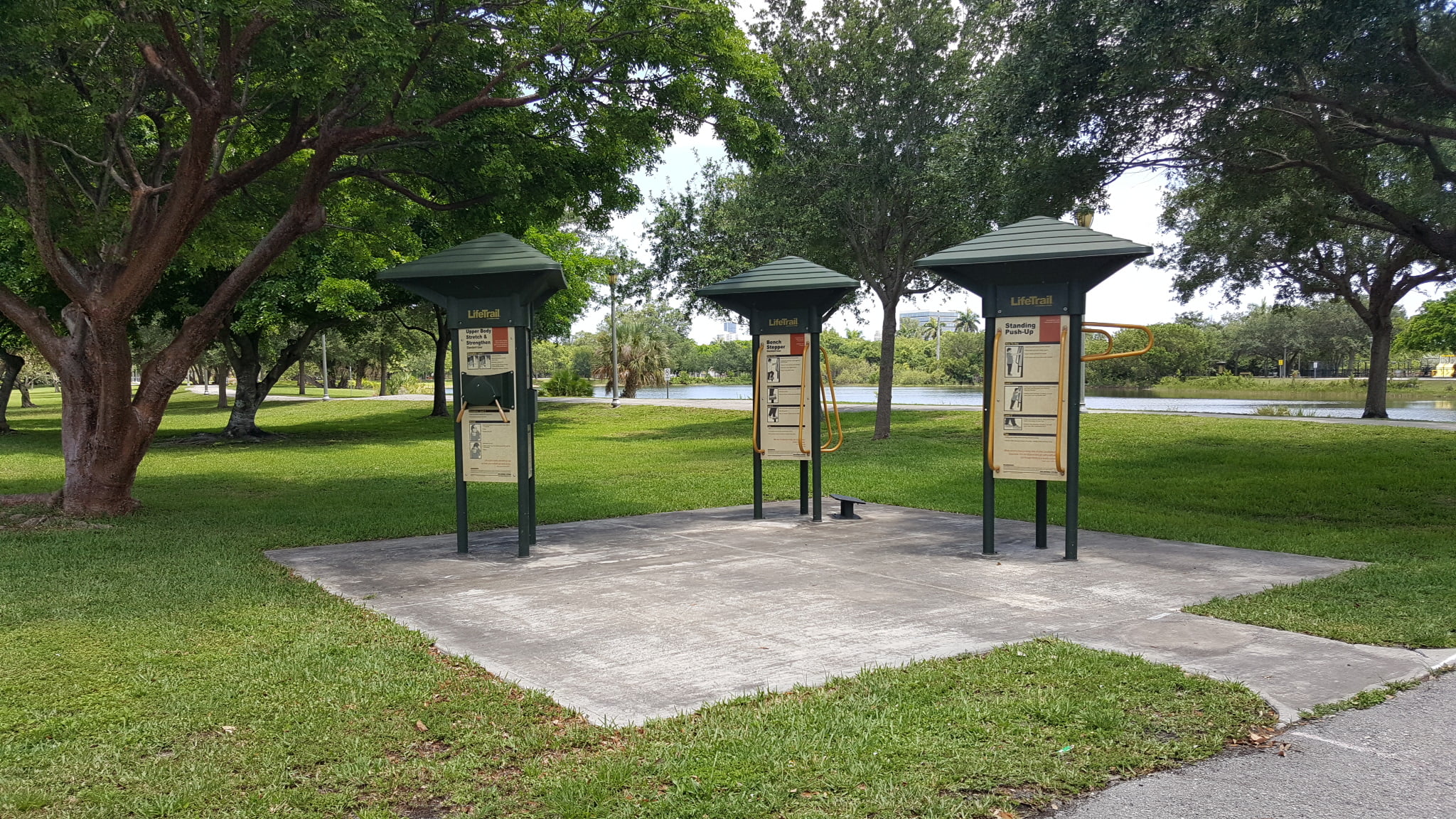 SKY LAKE &
HIGHLAND LAKES
Area Homeowners Association
WHO WE ARE »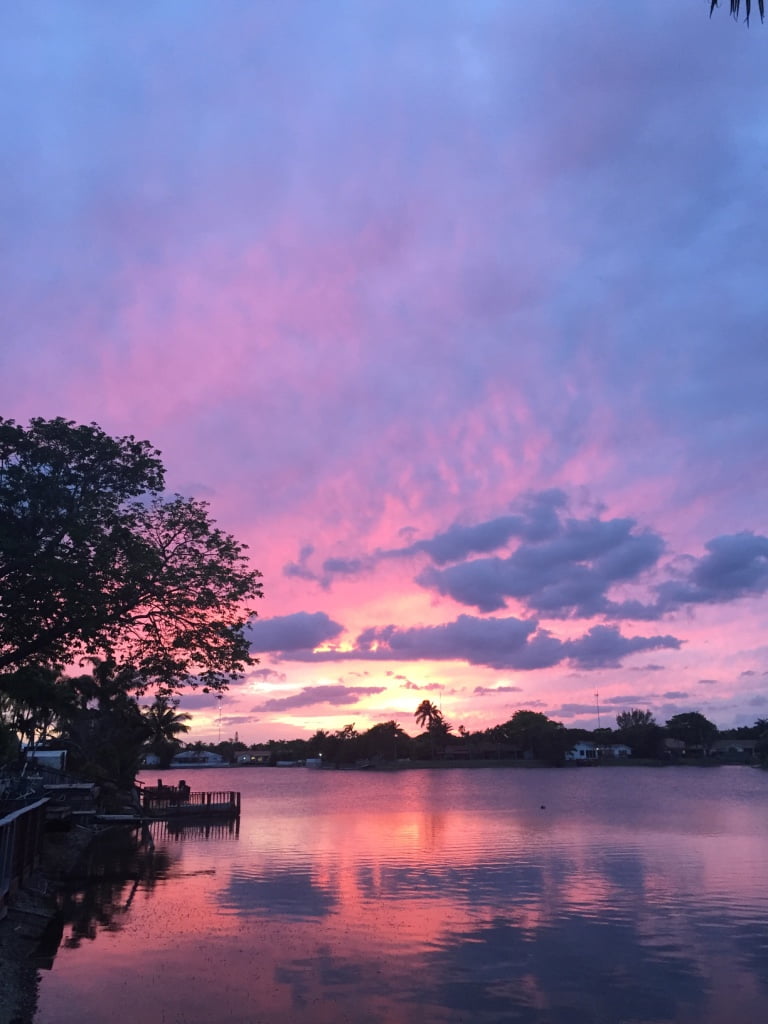 SKY LAKE &
HIGHLAND LAKES
Area Homeowners Association
WHO WE ARE »
Sky Lake – Highland Lakes
Area Homeowners Association
Our community includes residents north of Miami Gardens Drive (but inclusive of the entire Ojus neighborhood), east of I-95, south of the Broward County Line and west of Aventura (the FEC Railroad).
The HOA needs to demonstrate community support in order to have influence when it takes a stand. Additionally, we use the funds for beautification and smaller community projects we undertake throughout the year.
Committees
The Homeowners Association has a number of committees that are available for the residents to join.  Please help us keep up our neighborhood by joining other volunteers and supporting their work.  Below is a list of the existing committees:
Membership
Communications
Security & CERT
Traffic, Infrastructure & Code
Parks & Beautification
Government Affairs & Grants
Community Events & Schools
Please send an email to SkyLakeHighlandLakesHOA@gmail.com to let us know of your interest.
Click Here to Read our By-Laws
Click Here to Read Our Annual Newsletter!
Important Community Notices, Updates & Information:
Stay up to date on the Florida Department of Transportation's Plan to reconfigure the Ives Dairy/US 1 Intersection.  FDOT Plan
Guard Gates – Crime Watch
If any resident has a complaint, concern, or suggestion about the security guards,  please email it to the address below so it can be forwarded to the security company and recorded in a log.
If you need a new gate card or have any questions about the gate card please contact the Miami-Dade County Special Taxing District office at 305-375-2702

Stay Connected Via NextDoor.com!
Residents are invited to connect to neighbors via NextDoor.com - stay informed about vendor recommendations, lost pets, items for sale, local news, and more.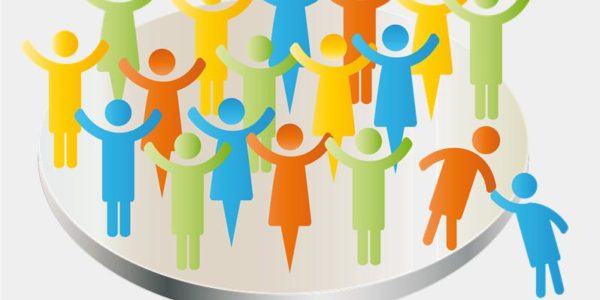 Our Vision
To collaborate within our community and with local officials to maintain and preserve our traditional village feel while enjoying the amenities of a modern city. The Homeowners Association and its committees, with input from our residents, will take action to: support the safety and well being of our community through security/crime watch teams; advance the education and health of our children through top schools and recreational areas/activities; and protect the aesthetic beauty of our neighborhood including its waterways, parks and roadways.
Recent News & Announcements