Hi Neighbors! Yes, it is almost here…..the excitement is building…..so come on down and join us.
When: Sunday, October 27th, 2019 from 5 – 8 pm
Where: NE 207th Street behind VABHOE and HOM schools in Highland Lakes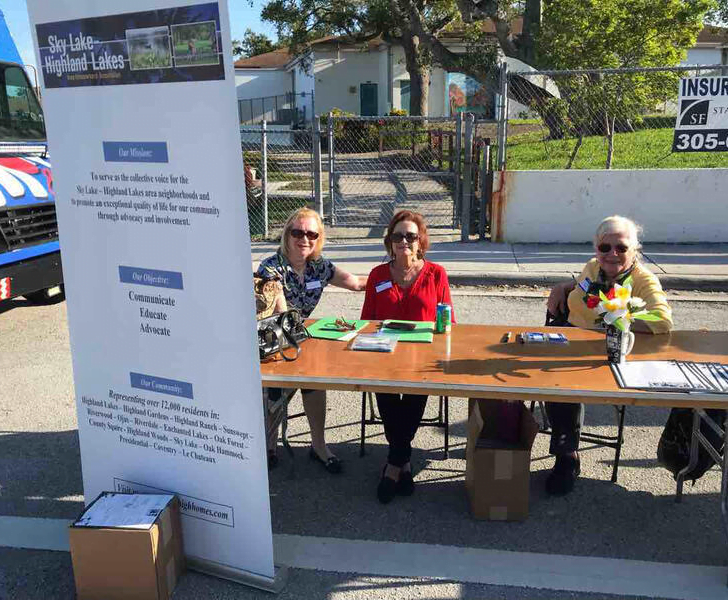 FOR THE KIDS there will be: IAN THE BALLOON GUY ON STILTS making balloon animals, FACE PAINTING by Mylene and FREE ICE CREAM! (Kids need to stop by our HOA table to get a ticket)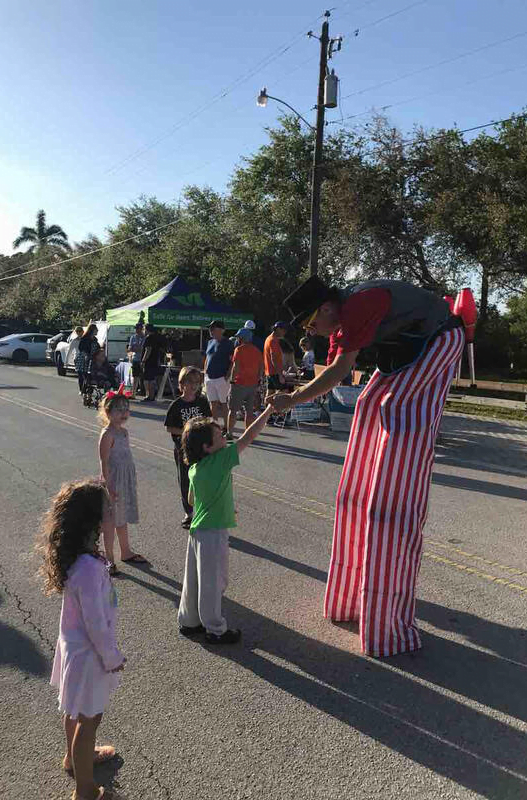 Kosher Pizza and Kosher Popcorn available for sale, along with Soda
GREAT MUSIC
And of course, the wonderful food trucks organized by Vicky G. which will include: Moty's Food Truck – Mediterranean Churromania Food Truck – Churros PapasMix – Venezuelan Cuisine Kobschies Ice Rolls – Ice Cream Pokekai – Poke Bowls Bubble Fresh – Asian Fusion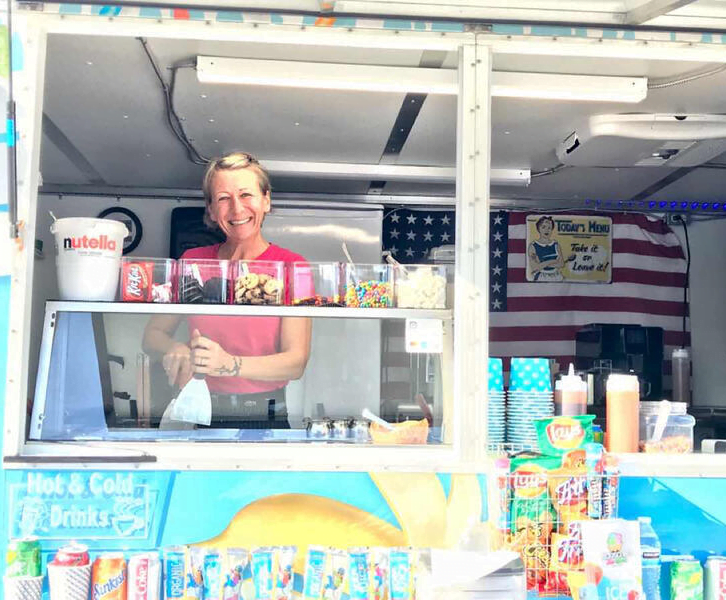 Your PETS ON LEASHES ARE ALL WELCOME TO ATTEND – water will be provided for our furry friends. The HUMANE SOCIETY will be there with some adoptable furry friends.
************ THANK YOU TO OUR CURRENT SPONSORS ************
Judy Luck Jordan – Berkshire Hathaway HomeServices EWM Realty – C: 305.934.6373 Email: JudyLuckJordan@gmail.com | LuckyHomesGroup.com AND Mona Silber Heisler – Beachfront Realty – monasell4u@aol.com – (305) 343-8347
Esther Peart & Celia Mussman – Decorus Realty – estherpeart@gmail.com – (305) 331-4641
Floyd & Jacci Seskin – Floyd Seskin, MD, Urology – www.floydseskinmd.com (305) 792-6905
Pet Poodle – Pet Grooming & Boarding- www.helenspetpoodle.com – (305) 933-2067
Karell's African Dream Vacations – African Safari Specialists – www.karellafrica.com (305) 446-7766
All BBQ Grill Service – BBQ Grill Cleaning – www.allbbqgrillservice.com (954) 854-3564‬ BPM
Environmental Solutions – Commercial and Residential Pest, Termite, Mosquito, Rodent, Bed Bug Control – BPMENVIRONMENTALSOLUTIONS@gmail.com – (305) 709-2040
Waterboyz Pressure Cleaning – Houses, Driveways, Decks, brick pavers – no job too big or too small! – (754) 245-1548
East of Collins – Personalized Concierge Style Services – www.eastofcollins.com
The Humane Society of Greater Miami will be attending together with some adoptable dogs! www.humanesocietymiami.org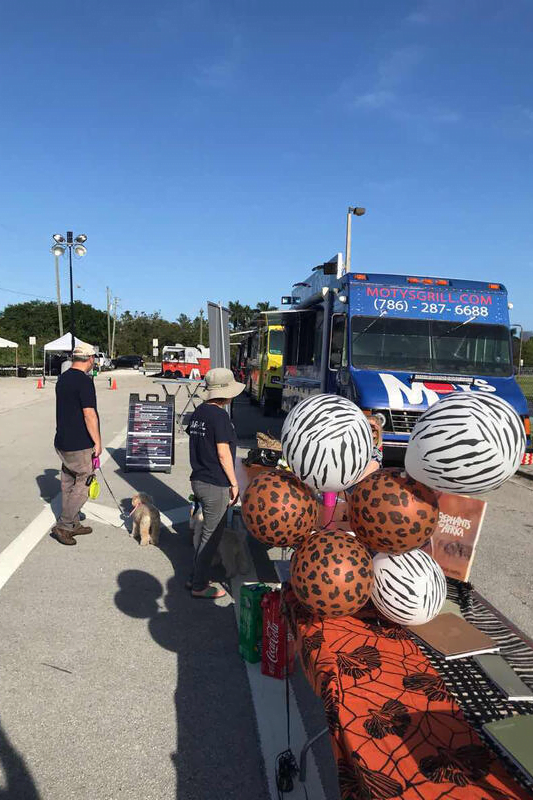 Please come and join us for a fun evening. We are looking forward to seeing you all!